The Waliki Friends Network is formed by students of at UCB who participated in the Student Mobility program abroad, who, under the values of solidarity and reciprocity, offer support to the students that come to Bolivia. 
The Waliki friends perform different activities throughout the semester to facilitate immersion and cultural exchange for the foreign student.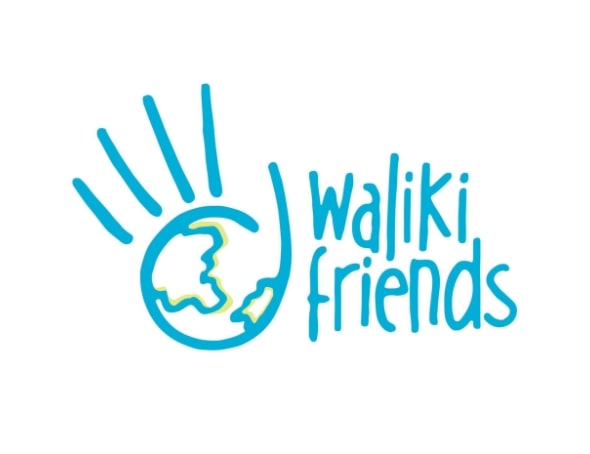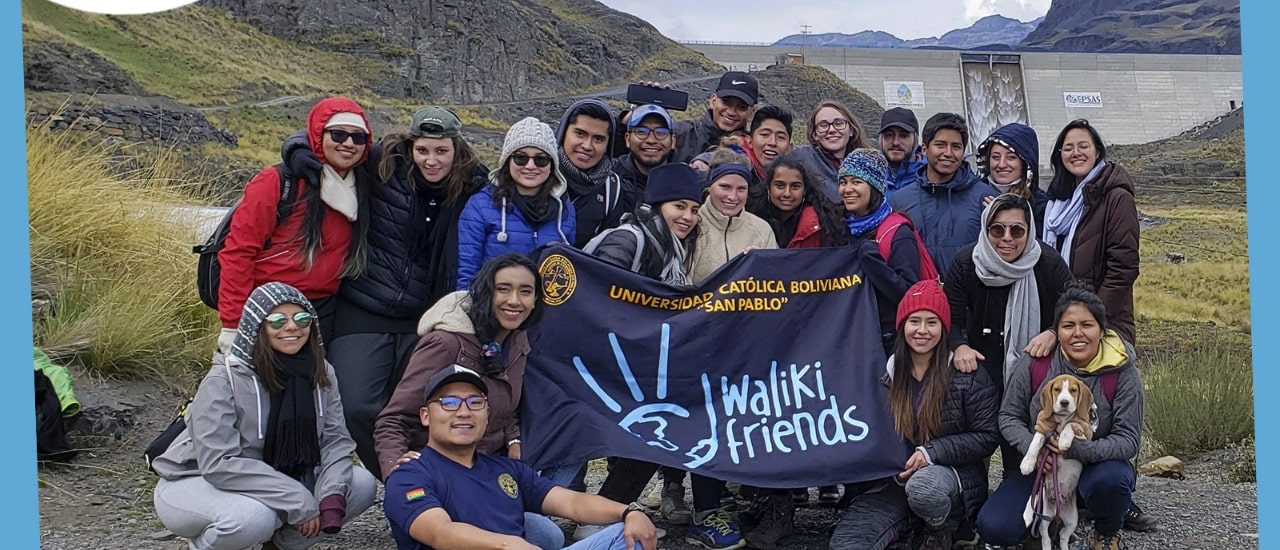 What do Waliki Friends do?