The U.C.B. has double major agreements that allow the student to obtain a second degree.
Once the student has completed his / her studies at the U.C.B. they can apply to go to one of our partner universities which we have agreements with. Being part of a dual degree program allows you to expand and reinforce a student's knowledge.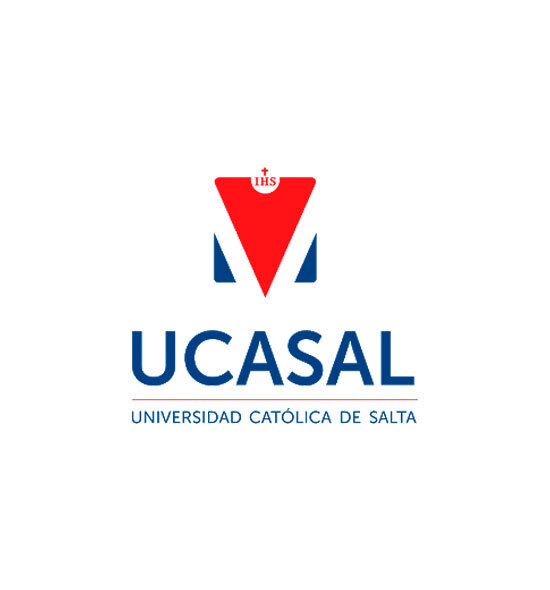 Argentina
Degrees
Commercial Engineering, Systems Engineering, Graphic Design and Architecture.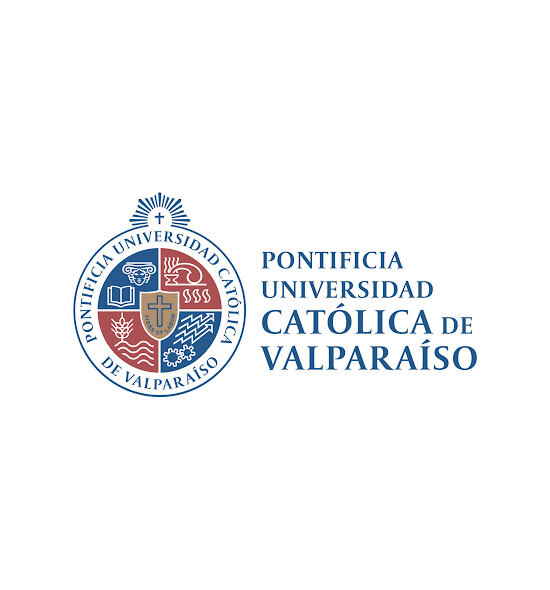 Chile
Degrees
Civil Engineering.